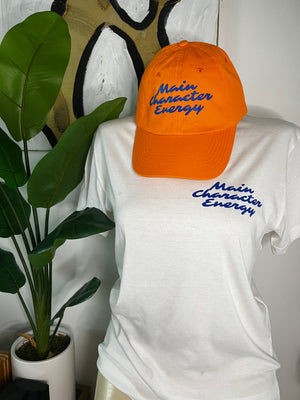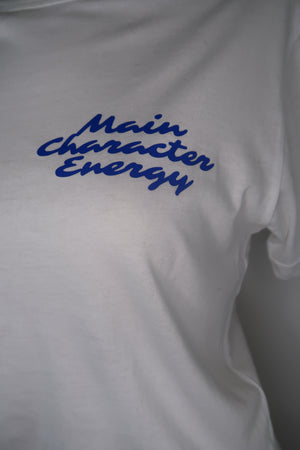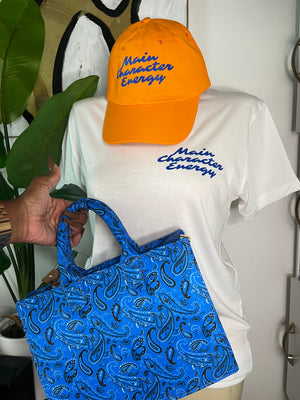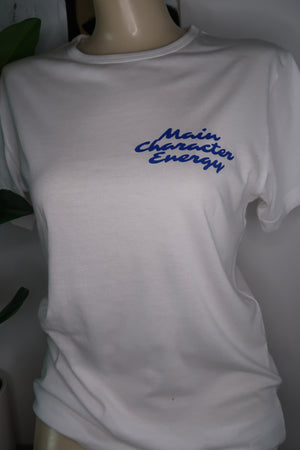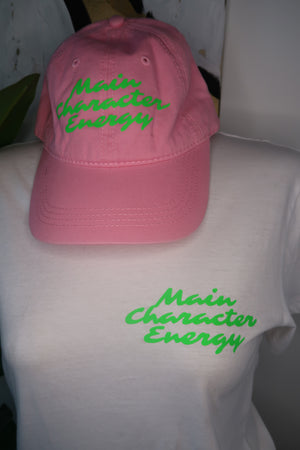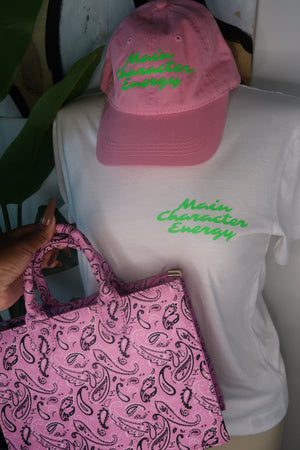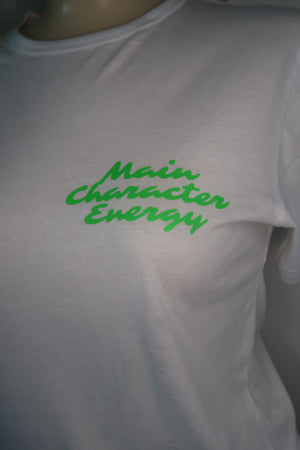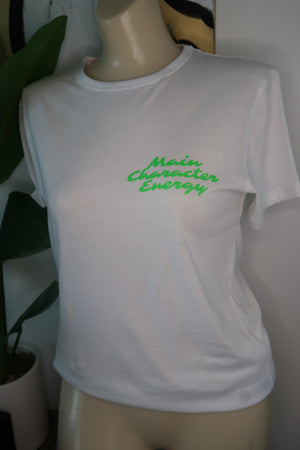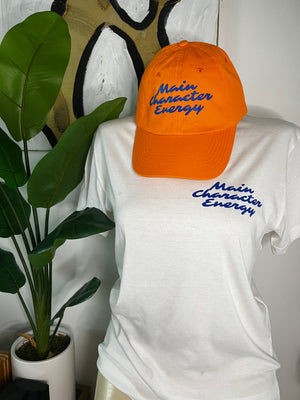 Main Character Energy T-Shirt
Take control of your life and be the MAIN CHARACTER in every moment!
The Main Character Energy T-shirt reminds you to have the confidence to shine your brightest at all times. You are not the supporting actor, you are the main character of your life so act like it, AND dress like it! 
100% Cotton, Super Soft, Some Stretch, Form Fitting.
(Choose your normal size)