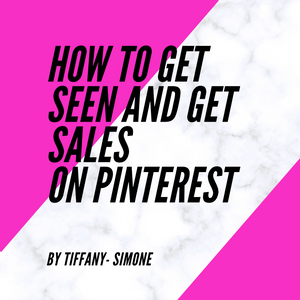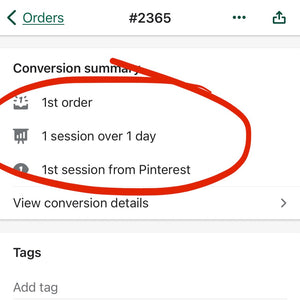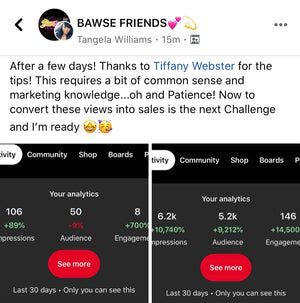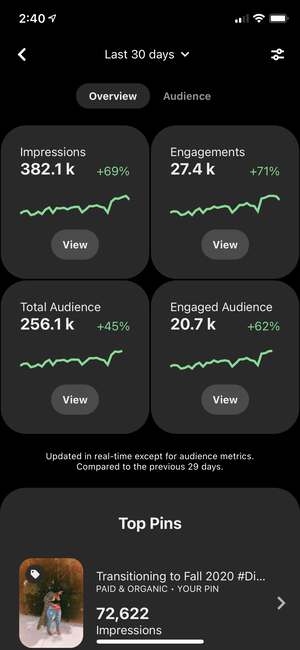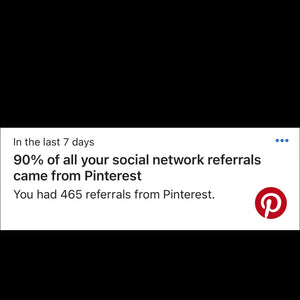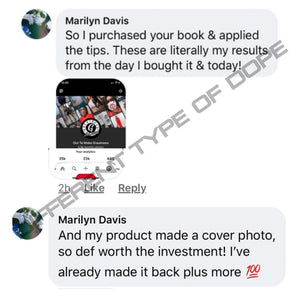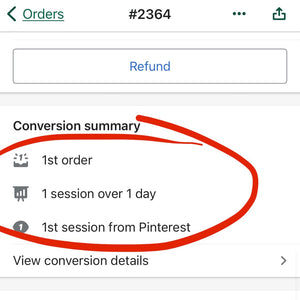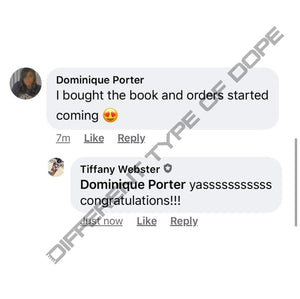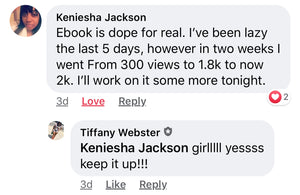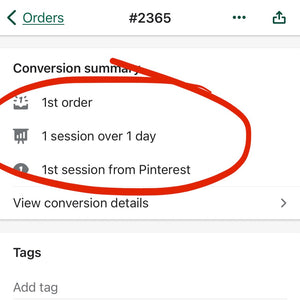 How To Get Seen And Get Sales On Pinterest
Pinterest is a largely untapped market for small businesses to make sales and gain a new audience! 
This ebook tells you the steps you should take to make sales without having to buy ads! 
This is a simple and easy way to make Pinterest your new marketplace!