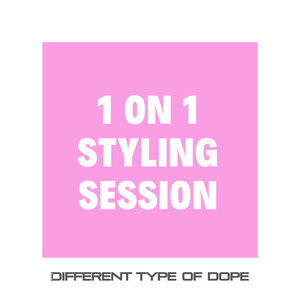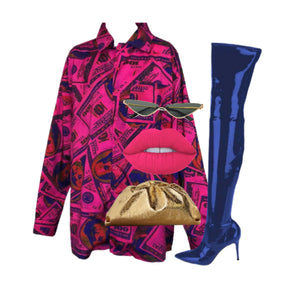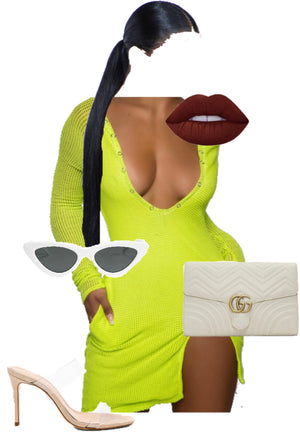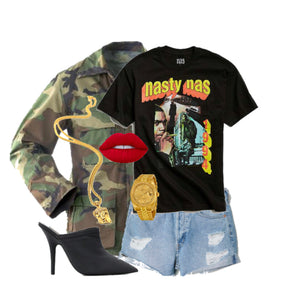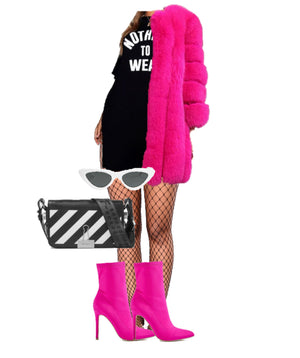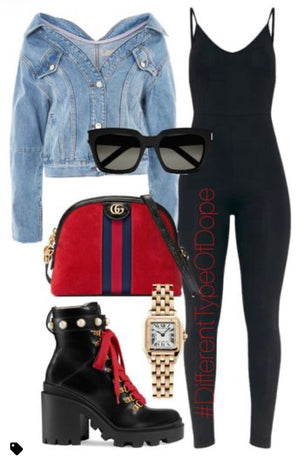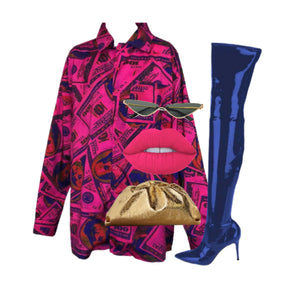 1 on 1 Styling Session
This 1 on 1 styling session is designed to help you style a specific outfit for any occasion. 


Holidays, date night, birthday's etc! 


You will receive a 15 minute zoom call to discuss your budget, your overall vision and a breakdown of what your budget is can what you'd like to repurpose from your existing wardrobe.
After the zoom call you will receive a custom outfit board curated by me along with direct links to purchase the items selected.