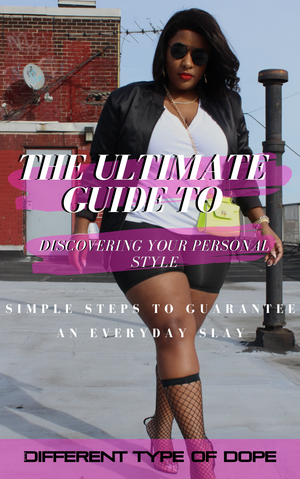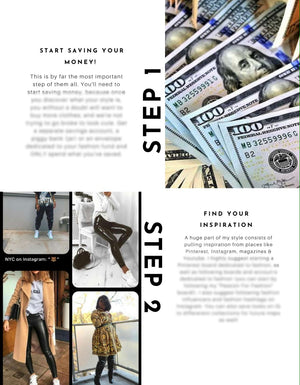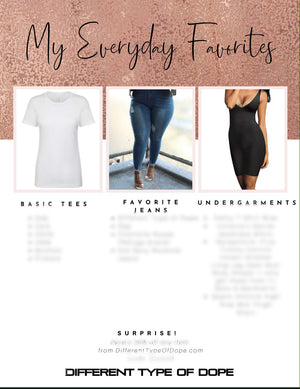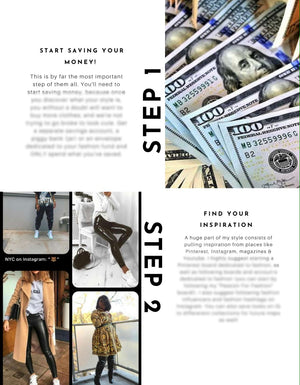 The Ultimate Guide To Discovering Your Personal Style
This e-book offers you the tools, tips, tricks, and the resources you need to discover and OWN your personal style.
Complied with the steps I took on my personal journey, this guide is designed to give you the confidence you need to love your self and love what you look like every day!
Happy Styling Babes.